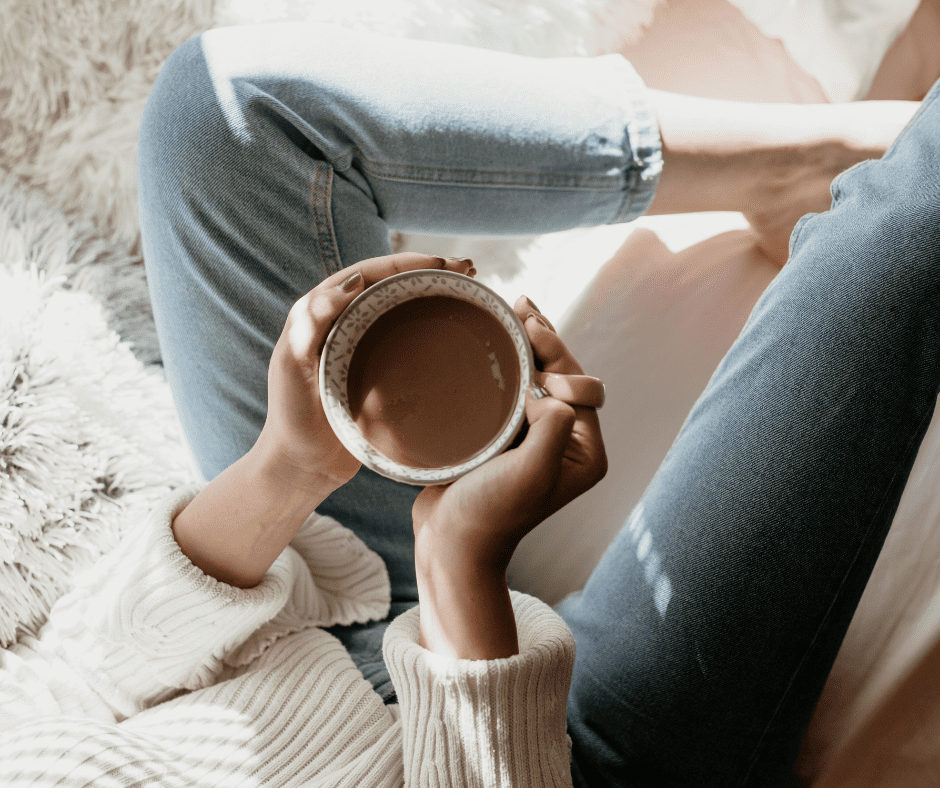 Making café-quality espresso drinks at home is a game-changer. You can enjoy a delectable beverage without having to head to a coffee shop, making it convenient and affordable. If you're looking for a top-tier machine, you may be wondering if the Breville ESP8XL Cafe Roma Stainless Espresso Maker is right for you.
Luckily, you can figure it out quickly. By checking out a reliable Breville ESP8XL review, you can learn about the features and pros and cons of owning this espresso maker.
Here is a comprehensive Breville Cafe Roma espresso machine review to help you decide.
Breville ESP8XL Cafe Roma Stainless Espresso Maker Review
When it comes to big names in the small appliance industry, Breville definitely qualifies. The company launched in 1932, creating innovative kitchen appliances. Today, the company's products are available in over 70 countries, often standing as a hallmark for reliability and quality in the space.
Overall, the Breville ESP8XL Cafe Roma espresso maker lives up to the company's reputation. It features a sleek exterior, is highly durable, and offers a great user experience, particularly for beginners.
The Breville Cafe Roma espresso machine also works quickly. Once warmed up, you can pull an espresso in 15 to 30 seconds. Plus, the steam wand starts up almost immediately after shifting the dial into the on position, allowing you to craft lovely espresso drinks in less time.
Features
Before you commit to the Breville Cafe Roma, it's wise to look at the feature set to make sure it'll meet your needs. As part of this Breville Cafe Roma espresso maker ESP8XL review, here's a breakdown of some of the standout features you'll find with this machine.
Simple Operation
The learning curve is minimal with the Breville Cafe Roma espresso machine ESP8XL. The controls are highly intuitive, making it a solid choice for those without previous espresso machine experience.
There's a large, straightforward selector dial for creating drinks. Shift it to the right, and this machine extracts espresso. Move the dial to the left, and it activates the steaming wand, allowing you to froth milk.
The steam wand itself is professional-grade, but it's designed with home users in mind. There's a convenient finger look to give you the utmost control, making it an excellent option for anyone just starting their espresso drink journey.
Finally, this machine has three filters, simplifying the espresso-making process. Along with a single shot and double shot filter, there's one designed specifically for pods, giving you a simpler way to make a great tasting drink.
Built-in Warming Tray
When you're making several espressos in a row, ensuring the first ones you pull stay warm is often a priority. Luckily, the Breville espresso ESP8XL makes it a breeze. A warming tray built into the machine can hold up to six espresso cups.
As an added bonus, the warming tray is made of a single sheet of aluminum. Along with creating a seamless look, this makes cleanup a breeze.
Dual-Wall Filter System
The dual-wall filter system is one lovely feature of the Cafe Roma espresso maker ESP8XL. It allows you to create a delectable crema consistently. Not only do the filters elevate the flavor and texture of every espresso you pull, but they also ensure that your espresso drinks don't just meet but exceed expectations.
Removable Water Tank
If you're worried about keeping your espresso maker ready to go, it's easier with the Breville Cafe Roma espresso maker. The machine has a 1.2-liter removable water tank. Not only is that a reasonably sized tank, but it makes refilling a breeze. Whether you use a pitcher, dispenser, or another approach, you'll be able to refill quickly every time.
Stainless Steel Exterior
Whether you prefer the look of steel or appreciate how easy it is to clean, the Breville Cafe Roma has you covered. The exterior also features minimal seams, making it even simpler to wipe down as needed. 
Pros and Cons
As you can see, the Breville Cafe Roma espresso maker ESP8XL has a lot going for it when it comes to features. It's simple to use, even for beginners, and the dual-wall filters ensure a delectable crema whether you use grounds or pods or prefer single or double shots. Plus, the warming tray and removable water tank ups the convenience factor.
When it comes to drawbacks, it's important to note that his espresso machine doesn't necessarily come with the features you can find in certain higher-cost models. For example, while you have a steam wand, there isn't any flow control. It's either on or off.
Similarly, you can change any brewing features. The temperatures and brew times aren't adjustable. While you can get a bit of control of the pull depending on how you use the knob, it's far less than you can find with more feature-rich machines.
Still, the Breville Cafe Roma has quite a bit going for it. It's reliable and durable. Plus, it does pull a solid shot of espresso consistently. When it comes to price, it's also less expensive than many alternatives, making it an excellent option for anyone new to the home espresso game.
Breville ESP8XL Cafe Roma Stainless Espresso Maker Verdict
Suppose you're looking for a reliable expresso machine that creates a delightful crema but doesn't come with much complexity. In that case, the Breville ESP8XL Cafe Roma stainless espresso maker could be your perfect match. It is simple to operate, making it an excellent machine for beginners. However, it still comes with nice extras like a steam wand and warming plate, giving you that little something more than you find with many other machines at this level.
When it comes to price, the Breville Cafe Roma is competitive. It's a high-quality stainless steel machine, but it isn't as expensive as models that come with features you may not need.
However, if you're looking for more control over your espresso, it may not be the right choice. You can't adjust pull times or temperatures, which isn't ideal for some users.
Still, you can get a bit of control with the knob. Additionally, you can alter your choice of espresso bean and grind, making it possible to create your ideal cup. Once you have that worked out, the Breville Cafe Roma performs consistently long-term, ensuring it will exceed your expectations without an issue.